A PEOPLE COMPANY
A woman-owned family business for almost 60 years, PBE designs, develops, and manufactures high-performance absorbent products. From our two manufacturing locations in Northwest Ohio, we market solutions for incontinence care, acute care, and other specialty absorbent products. PBE strives to create and maintain an exceptional work environment that supports and encourages our associates' growth and development.
A GREAT PLACE
TO WORK
---
---
Associate safety and engagement are at the heart of our business. We are focused on ensuring a workplace that enables PBE associates to contribute at their highest levels through training, development, teamwork, and work-life balance.
MISSION-BASED INNOVATION
Our mission is to be a principle-centered business that uplifts, enlightens, and enriches the lives of those it serves so that they can live more abundantly. We are proving this through the innovation and expansion of high-absorbent niche products that are manufactured to improve the human condition and elevate our customers' quality of life.

Brian Kreider
VP Sales, Incontinence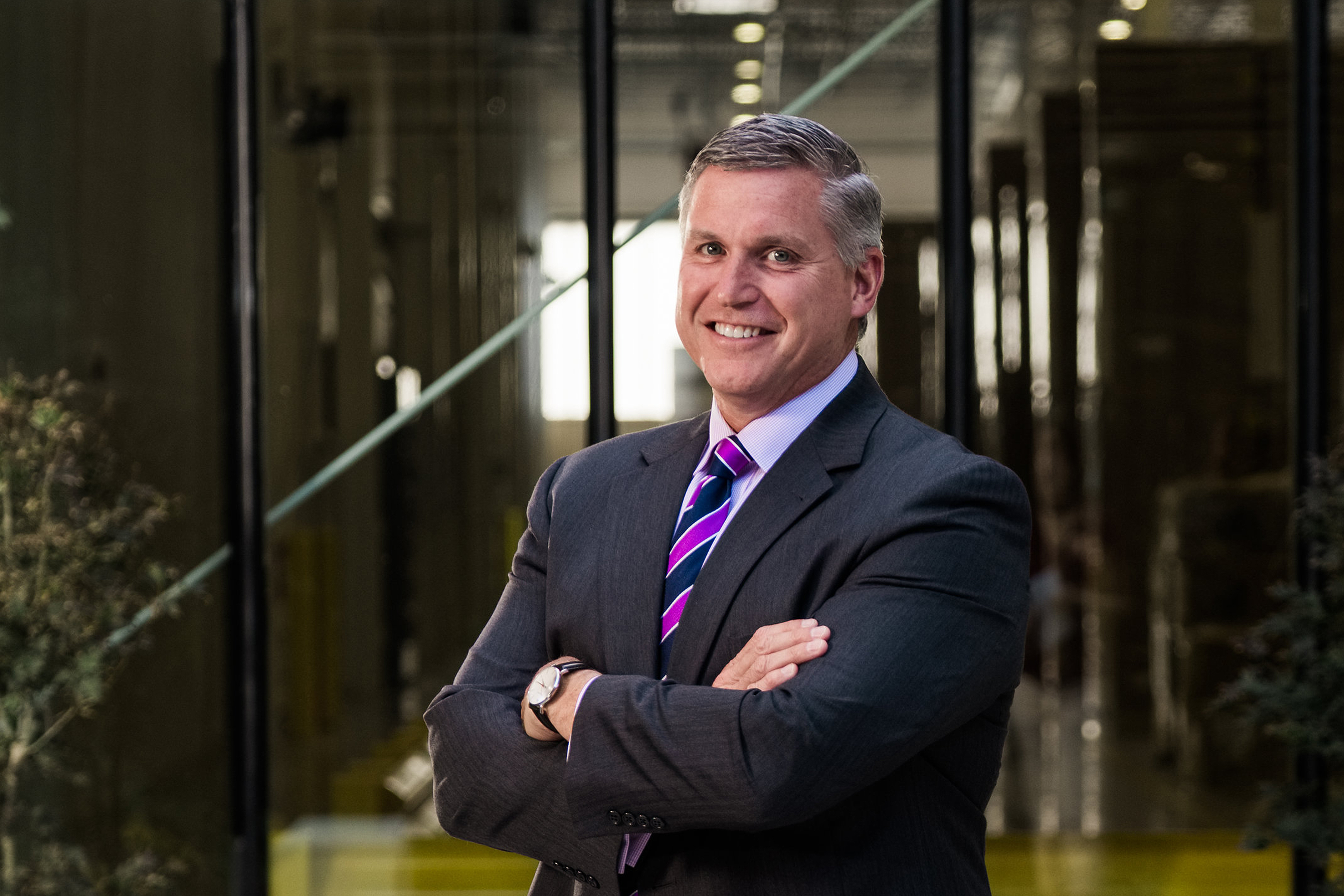 Brian Kreider joined PBE in 2013, bringing 20+ years of healthcare experience.  His vast industry expertise stems from 10 years in manufacturing in the adult incontinence market and 12 years with a national distribution company servicing all the channels that PBE partners within. His passion for making a difference in the world led him to his role at PBE where he embraces the culture and mission of the company.  He leads his teams with a focus on why PBE exists and what they do to make a greater good for those they serve.
Brian lives with his family in Holly Springs, NC and is a graduate of the University of West Florida.

Heike Reid
VP, Business Development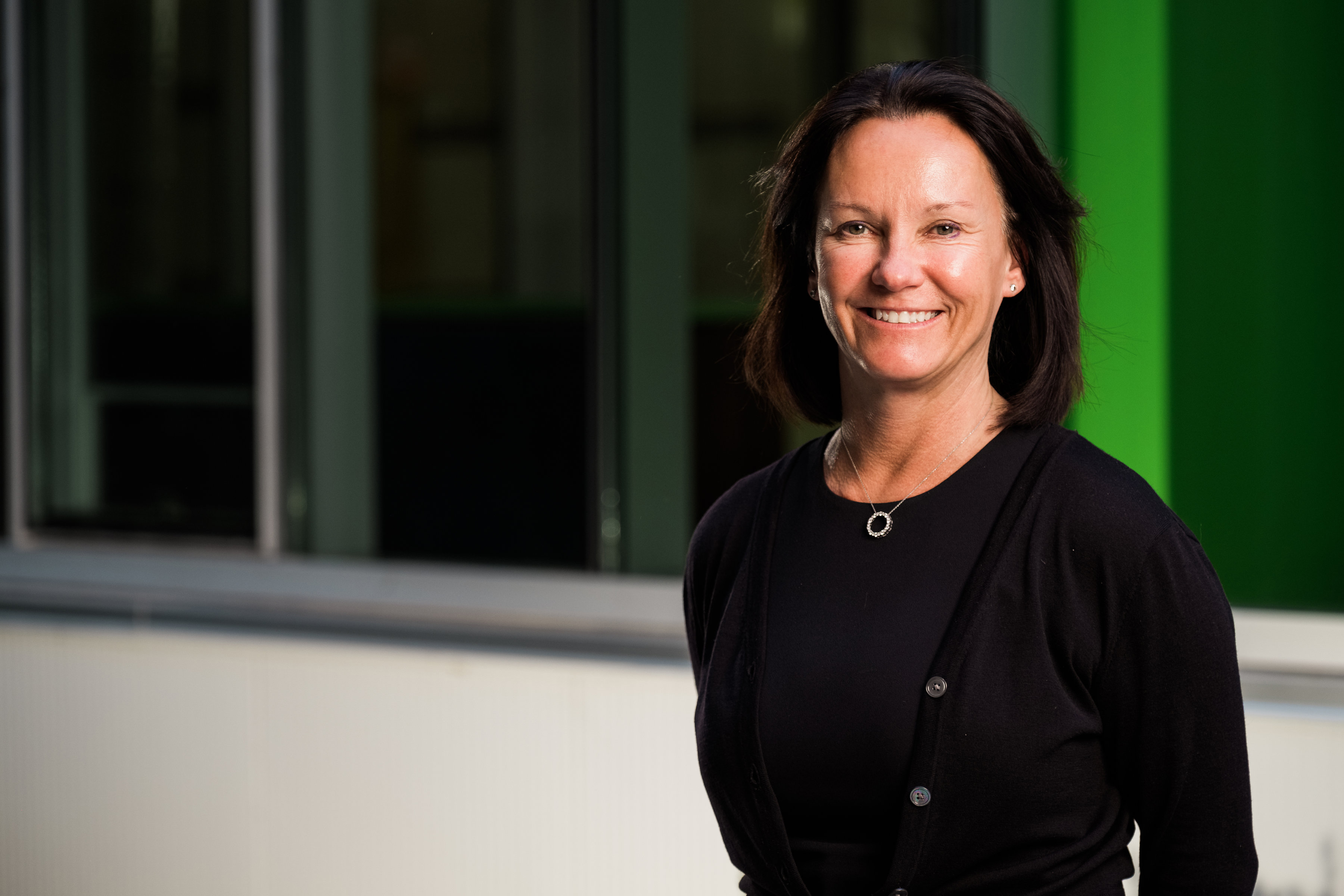 Heike joined Principle Business Enterprises in May 2016 as Vice President of Business Development, with responsibilities for the development of Private Label, Leading Edge Absorbent Product and Gelok business units.
Heike is a 25-year veteran of the Personal Care category, managing diverse product lines such as Baby Diapers, Feminine Hygiene, Adult Incontinence and Wipes, in Retail and Healthcare channels. She has held senior leadership roles with First Quality, Irving Consumer Products, Ontex BVA and Albaad USA.
Heike attended Ryerson University in Ontario, Canada. She is very focused on health and fitness and regularly spends time outdoors cycling or kayaking or doing classes at the gym.
J.C. Anderson
EVP, Operations
Whirlpool
Jose Mendez-Andino
VP R&D Insulation
Owens Corning
David Sipes
COO (Retired)
SSOE Group
Amanda Backus
Chief Human Resources Officer
QMC-EMI Holdings Company, Inc.
Ladd Nichols
Owner
First Coast  Medical Supply
Jacquelyn Star
Manager, Risk, Interface, & Assurance
Chevron
J. Daniel Heur
Dir., R&D Strategic Planning and Value Optimization
Nissan North America
Jack Randolph
President & CEO
Fitz-Randolph Consulting Resources LCC
Thomas Waggoner
Vice President
Scotts Miracle Gro
Carol Stocking
Co-CEO
PBE
Andrew Stocking
President, COO
PBE
John Hills
Principle in Charge (Retired)
Rehmann
Chuck Stocking
Co-CEO
PBE
Bradley Whitehead
President
Fund For Our Economic Future