A PEOPLE COMPANY
A woman-owned family business for almost 60 years, PBE designs, develops, and manufactures high-performance absorbent products. From our two manufacturing locations in Northwest Ohio, we market solutions for incontinence care, acute care, and other specialty absorbent products. PBE strives to create and maintain an exceptional work environment that supports and encourages our associates' growth and development.
A GREAT PLACE
TO WORK
---
---
Associate safety and engagement are at the heart of our business. We are focused on ensuring a workplace that enables PBE associates to contribute at their highest levels through training, development, teamwork, and work-life balance.
MISSION-BASED INNOVATION
Our mission is to be a principle-centered business that uplifts, enlightens, and enriches the lives of those it serves so that they can live more abundantly. We are proving this through the innovation and expansion of high-absorbent niche products that are manufactured to improve the human condition and elevate our customers' quality of life.

Houston Legg
VP Sales, Acute Care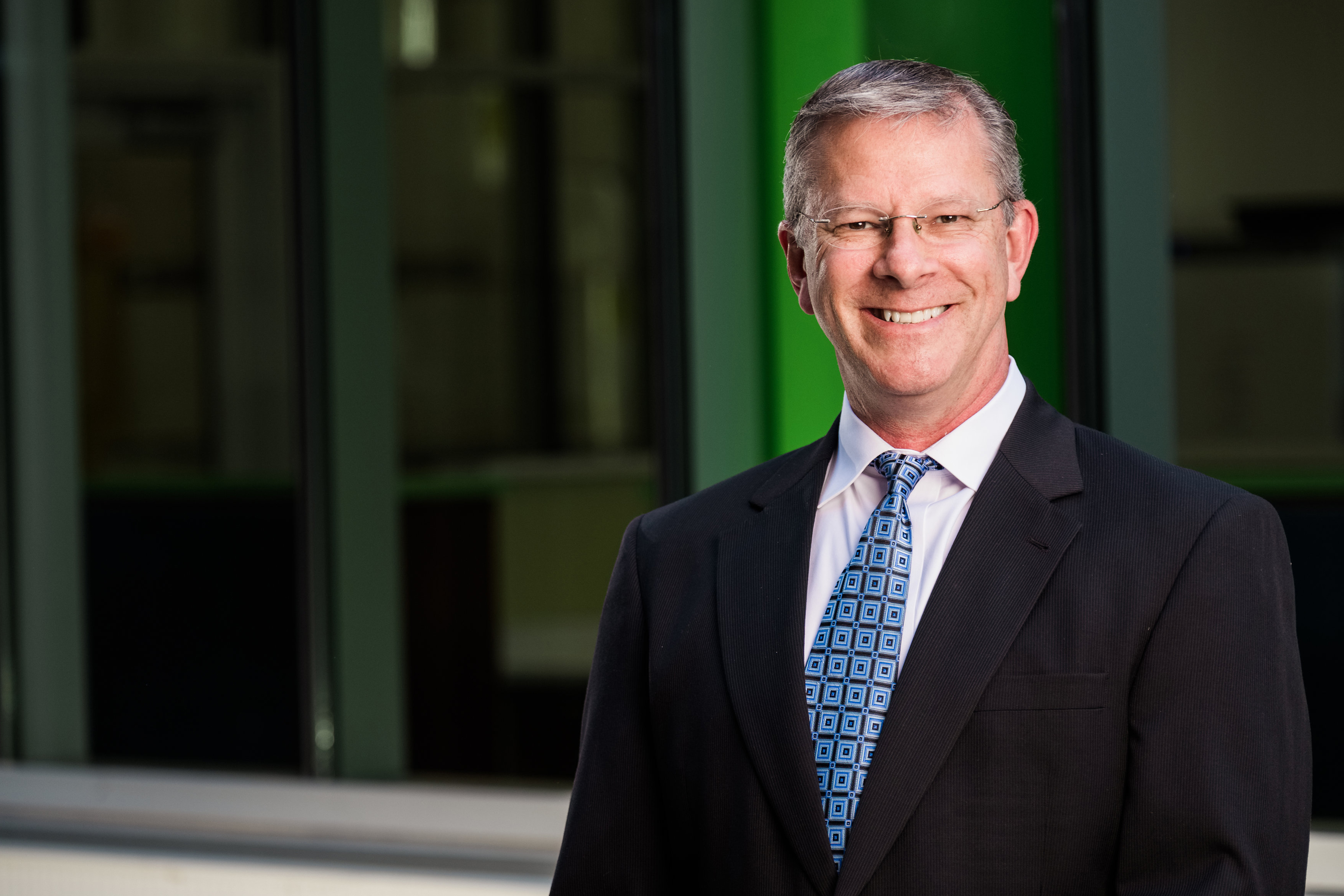 Houston Legg is Vice President of Sales in charge of Acute Care. He joined the company in 2002 with nearly 25 years of experience in the medical and healthcare industry.
Houston's passion for providing reliable and innovative products to people in a time of need led him to create and build several innovative new product lines at PBE. He was also responsible for stabilizing and expanding the footwear business division.
Houston holds a BA in Economics from the University of Texas at Austin.

Angie Willliams
VP, Marketing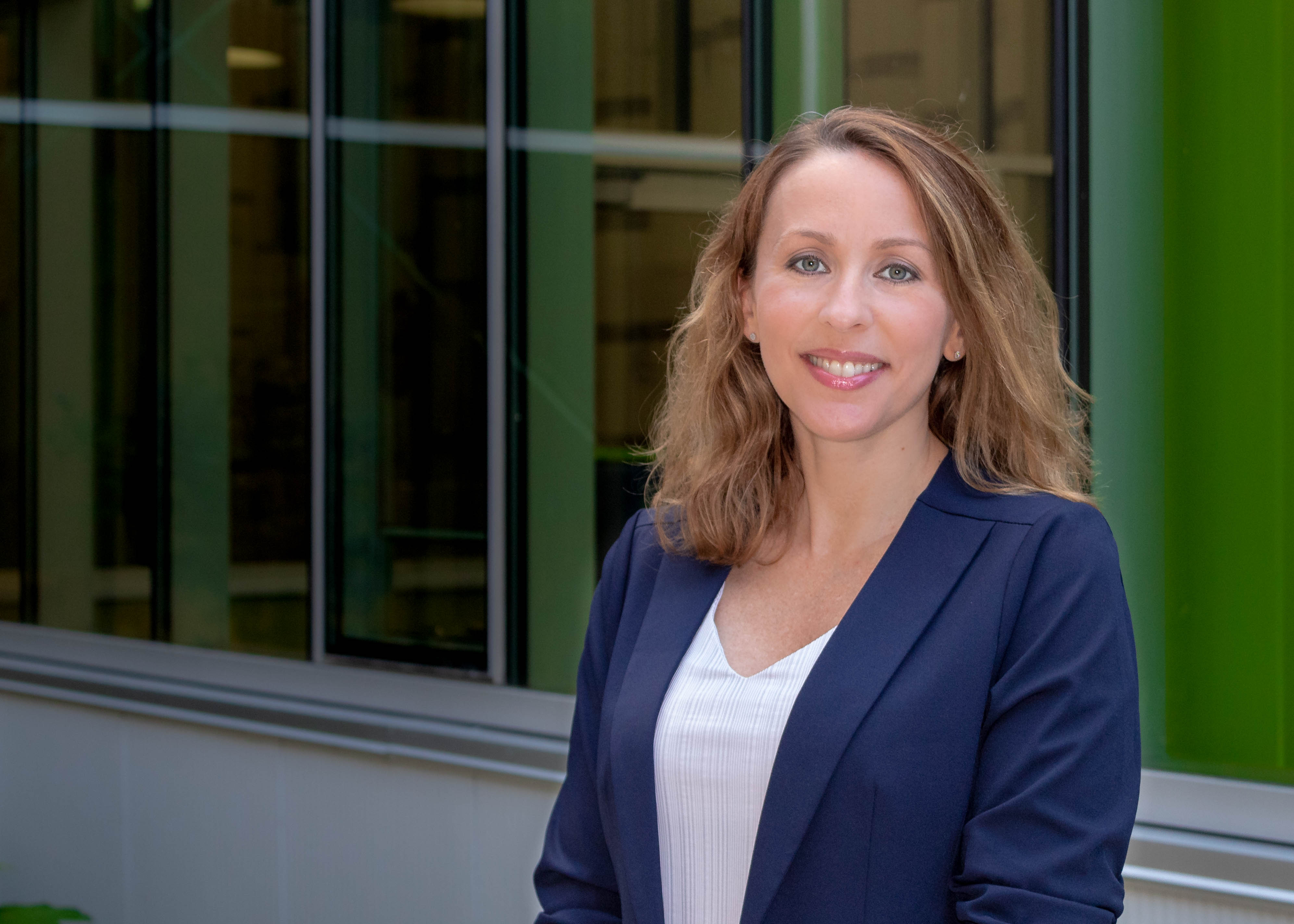 Angie joined PBE in 2018 as Vice President of Marketing. With a management consulting background, Angie's marketing methodology is rooted in aligning associate and customer experiences to achieve business outcomes.
Prior to joining Principle Business Enterprises, Angie was the Senior Director of Product Success and Brand Strategy at Pepperjam, formerly part of eBay. There, she was accountable for guiding company communications and product development during continuous transformation. While working as a marketing leader for Gap International, a management consulting firm specializing in breakthrough performance, Angie helped build the marketing and creative systems that increased the company's brand awareness.
Angie graduated from Bowling Green State University with a BA in Visual Communication Technology, and recently moved back to the area from Philadelphia, PA. When Angie is not working or chasing her 2-year-old, she's playing golf, watching sports or cooking.

Brian Kreider
VP Sales, Incontinence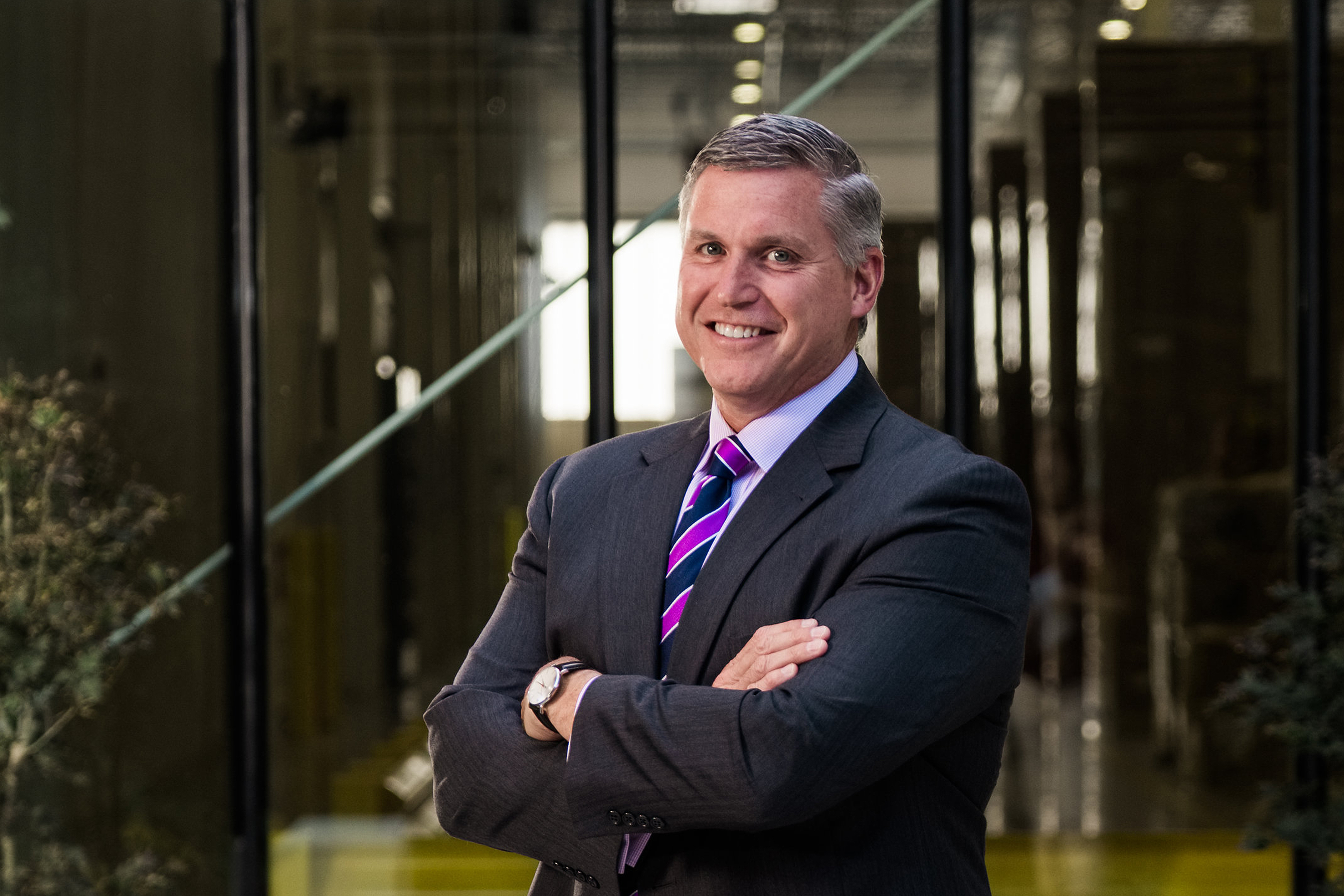 Brian Kreider joined PBE in 2013, bringing 20+ years of healthcare experience.  His vast industry expertise stems from 10 years in manufacturing in the adult incontinence market and 12 years with a national distribution company servicing all the channels that PBE partners within. His passion for making a difference in the world led him to his role at PBE where he embraces the culture and mission of the company.  He leads his teams with a focus on why PBE exists and what they do to make a greater good for those they serve.
Brian lives with his family in Holly Springs, NC and is a graduate of the University of West Florida.
J.C. Anderson
EVP, Operations
Whirlpool
Jose Mendez-Andino
VP R&D Insulation
Owens Corning
Timothy Pontius
President
One Natural Way
Brent Cousino
Principal
Browning Cousineau
Amanda Backus
VP HR, Risk Management,
AP Emissions Technologies
Jacquelyn Star
Manager, Risk, Interface, & Assurance
Chevron
J. Daniel Heur
Dir., R&D Strategic Planning and Value Optimization
Nissan North America
Ladd Nichols
Owner
First Coast  Medical Supply
Thomas Waggoner
Vice President
Scotts Miracle Gro
Carol Stocking
Co-CEO
PBE
Andrew Stocking
President, COO
PBE
Bradley Whitehead
President
Fund For Our Economic Future
Chuck Stocking
Co-CEO
PBE
Mike Kirby
Managing Director,
PBE