A PEOPLE COMPANY
A family-owned business for over 60 years, PBE designs, develops and manufactures high-performance absorbent and footwear safety products. From our two manufacturing locations in Northwest Ohio, we market solutions for incontinence and institutional care, as well as specialty absorbent products. PBE strives to create and maintain an exceptional work environment that supports the growth and development of our Associates.
A GREAT PLACE
TO WORK
---
---
Associate safety and engagement are at the heart of our business. We are focused on ensuring a workplace that enables PBE Associates to contribute at their highest levels through training, development, teamwork and work-life balance.
MISSION-BASED INNOVATION
Our mission is to be a principle-centered business that uplifts, enlightens and enriches the lives of those we serve, so that they can live more abundantly. We prove this by innovating the highest-performance absorbent and safety products that improve the human condition and elevate our customers' quality of life.

Melissa Greenlee
VP, Manufacturing & Engineering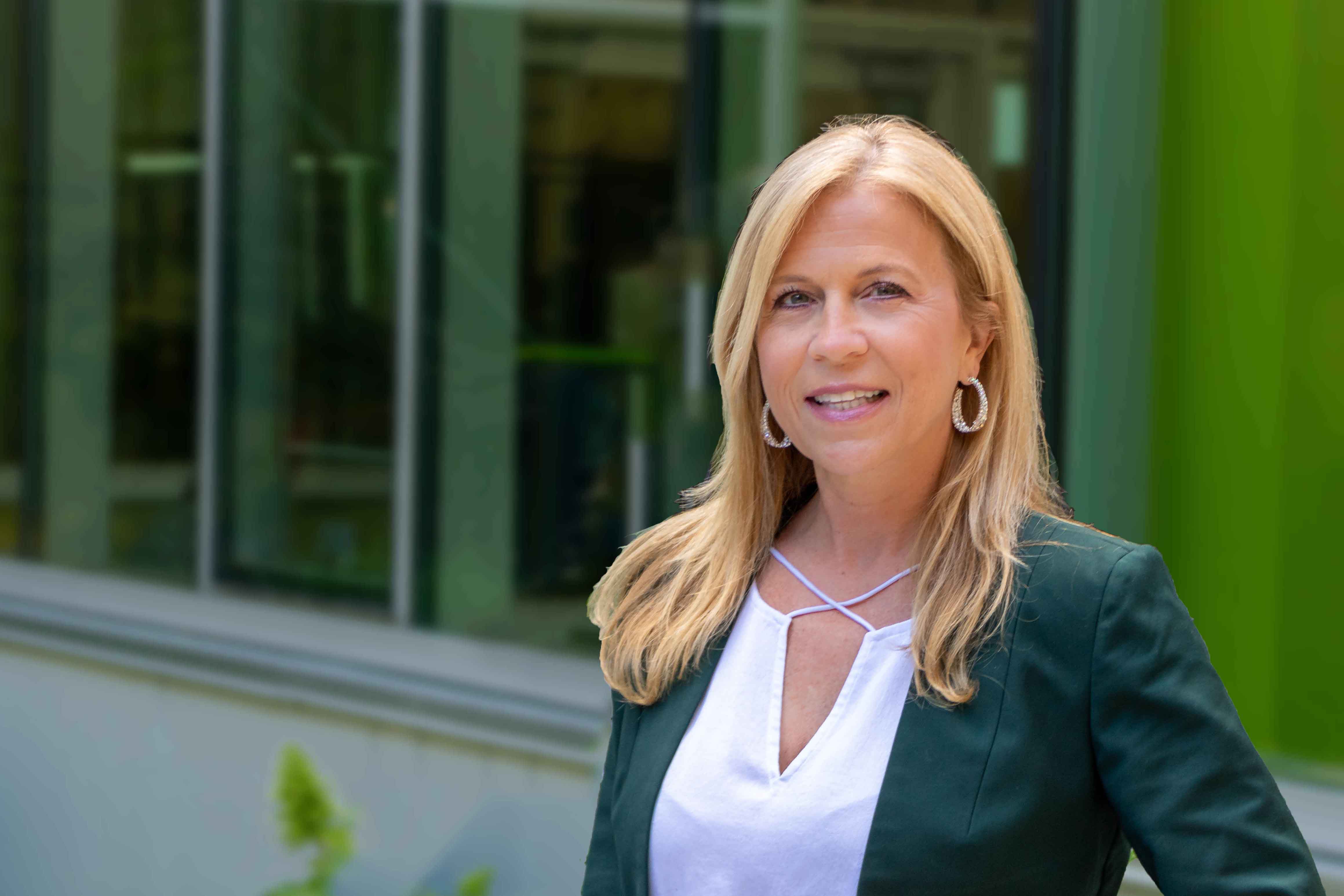 Melissa joined PBE in May 2019 as Director of Manufacturing before being promoted to Vice President of Manufacturing and Engineering in June 2020. She brings over 25 years of leadership experience in the areas of Operations, Engineering, Product Integration, and Continuous Improvement, working for several Fortune 500 companies in appliance and automotive industries.
Prior to joining Principle Business Enterprises, Melissa enjoyed a 15-year career at Whirlpool Corporation as a strong technical leader. She recently served as the Director of Technology for the company's plant based in Findlay, Ohio, with a prior role in their Central Manufacturing group, supporting five North America sites with Capital Acquisition. In 2019, the National Association of Manufacturers (NAM) honored Melissa as a recipient of its "STEP Ahead" award. She was one of a select group of women to receive the annual award, which celebrates female leaders in the manufacturing industry. Melissa is the consummate professional, known for her ability to drive exceptional business results while being an extraordinary developer of people.
Melissa holds a bachelor's degree in Mechanical Engineering from The University of Toledo, and a Master of Industrial Technology and Business from Bowling Green State University. She and her husband, Jason, have been married for over 15 years, and have a blended family of four children, Taylor, Jessica, Theron, and Emma. Melissa enjoys spending time with her family, traveling, health and fitness activities, volunteering in her church, and community activities.

John Kerr
VP, Supply Chain & Procurement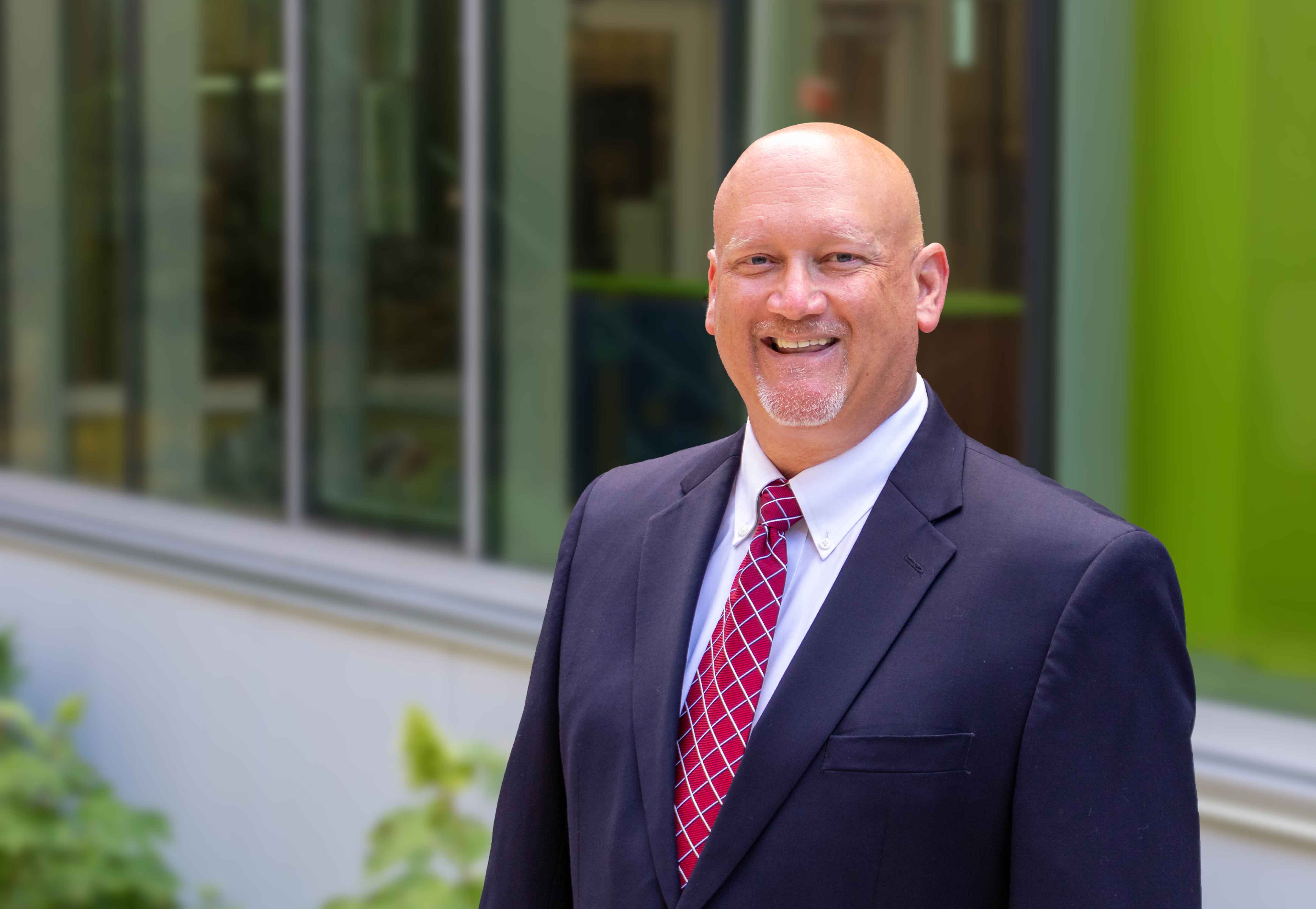 John brings over 30 years of experience leading supply chain, procurement, quality, operations, logistics and continuous improvement functions for several global, Fortune 500 organizations. John previously served as Senior Leader: Operations, Planning, and Finance of Owens Corning's Global Sourcing organization.
John held multiple leadership positions at Whirlpool Corporation, a leading major home appliance company, which included global deployments to Latin America, Europe, and Asia. He also spent time at Libbey Owens Ford, a producer of glass for automotive and building industries, and Eaton Corporation, a diversified power management company and global technology leader.
John holds a bachelor's and master's degree in Finance from The University of Toledo. He is a huge sports fan following the Mudhens, Walleye, The University of Toledo Rockets and Notre Dame. John and his wife, Cindy, have been married for over 30 years; they enjoy traveling, all things "Downtown Toledo", off-roading in their Jeep, serving in their church, and spending time with their sons, Wes and David.
J.C. Anderson
EVP, Operations
Whirlpool
Jose Mendez-Andino
VP R&D Insulation
Owens Corning
David Sipes
COO (Retired)
SSOE Group
Amanda Backus
Chief Human Resources Officer
QMC-EMI Holdings Company, Inc.
Ladd Nichols
Owner
First Coast  Medical Supply
Jack Randolph
President & CEO
Fitz-Randolph Consulting Resources LCC
Thomas Waggoner
Vice President
Scotts Miracle Gro
Carol Stocking
Vice-Chairman
PBE
Andrew Stocking
President, CEO
PBE
John Hills
Principle in Charge (Retired)
Rehmann
Chuck Stocking
Chairman
PBE
Bradley Whitehead
President
Fund For Our Economic Future