A PEOPLE COMPANY
A family-owned business for over 60 years, PBE designs, develops and manufactures high-performance absorbent and footwear safety products. From our two manufacturing locations in Northwest Ohio, we market solutions for incontinence and institutional care, as well as specialty absorbent products. PBE strives to create and maintain an exceptional work environment that supports the growth and development of our Associates.
A GREAT PLACE
TO WORK
---
---
Associate safety and engagement are at the heart of our business. We are focused on ensuring a workplace that enables PBE Associates to contribute at their highest levels through training, development, teamwork and work-life balance.
MISSION-BASED INNOVATION
Our mission is to be a principle-centered business that uplifts, enlightens and enriches the lives of those we serve, so that they can live more abundantly. We prove this by innovating the highest-performance absorbent and safety products that improve the human condition and elevate our customers' quality of life.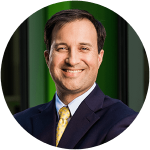 Andrew Stocking
President, CEO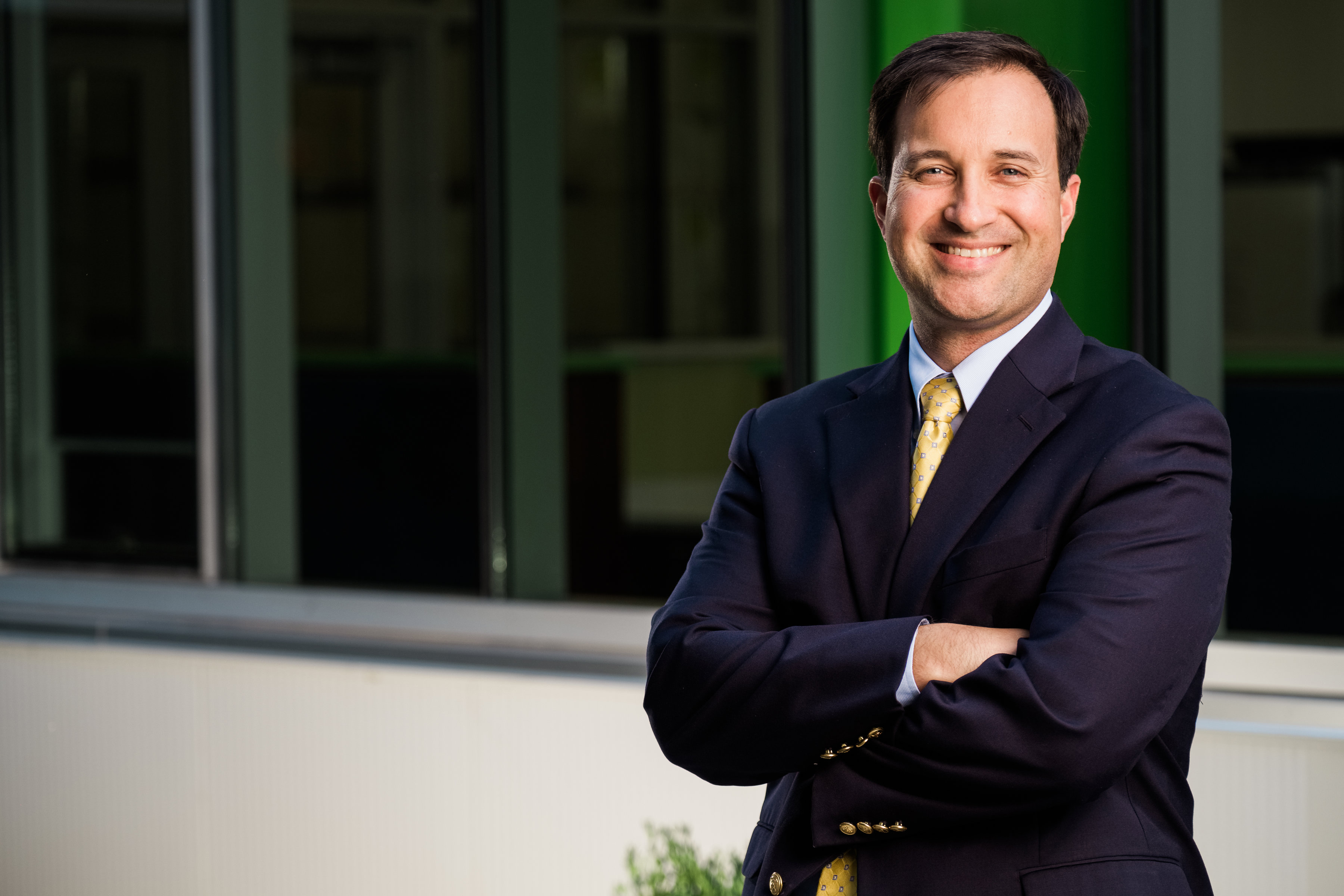 Andrew Stocking, Ph.D., is President and CEO of PBE, as well as a member of the Board of Directors  He joined PBE as the third-generation after a career in engineering, technology, nonprofits, and government. At PBE, Andrew is passionate about uplifting the lives of customers through best-in-class products, improving the lives of PBE associates through innovative and transformative programs, and supporting the surrounding community through corporate engagement. Andrew is committed to American manufacturing in the Midwest.
Prior to leading PBE, Andrew held a succession of roles within the federal government, including Senior Advisor for Economics and Energy Security at the Department of Energy and Market Design Economist at the Congressional Budget Office in the healthcare unit and microeconomic studies unit. In those roles, Andrew contributed to non-partisan policy debates about a variety of topics, including healthcare reform, energy markets, environmental policy, auction design, trade policy, and competition. In recognition of his work on energy security at the Department of Energy, Andrew was awarded the Secretary of Energy's Honor Award in 2016.
Prior to working for the government, Andrew was Vice President of Business Development for a Silicon Valley web startup. He has been an adjunct professor in Economics at the University of Maryland and is currently adjunct professor at Bowling Green State University in the business school.
Andrew has a BS in chemical engineering, MS in civil engineering, from Stanford University and a PhD in Resource Economics from the University of Maryland.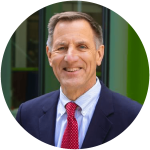 Bob Donelan
Chief Financial Officer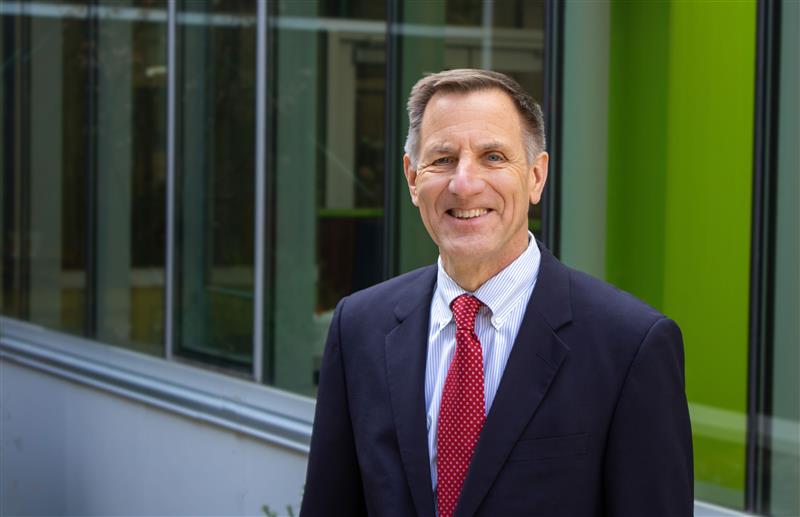 Bob joined PBE in 2021 as the Operations Controller and was promoted to Chief Financial Officer in 2023. He is a champion of driving cost productivity projects for the Company. Bob's more than 25 years of finance and operations experience has helped us identify opportunities to optimize production initiatives including efficiency, scrap, and forecasting.
Prior to joining PBE, Bob served as Chief Financial Officer for family-owned manufacturer, U.S. Bridge. Prior to that he was CFO/Director of Operations for Resource Systems (which was acquired by Cerner Corporation). Bob was a Business Leader and Controller for Owens Corning and began his career with NSG-Pilkington where he held several Finance and Operations roles.
Bob holds a Bachelor of Science in Business Administration from John Carroll University and a Master of Business Administration from Cleveland State University. Outside of work, Bob enjoys spending time with his wife and their four children and enjoying a variety of outdoor activities.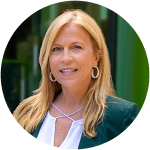 Melissa Greenlee
VP, Manufacturing & Engineering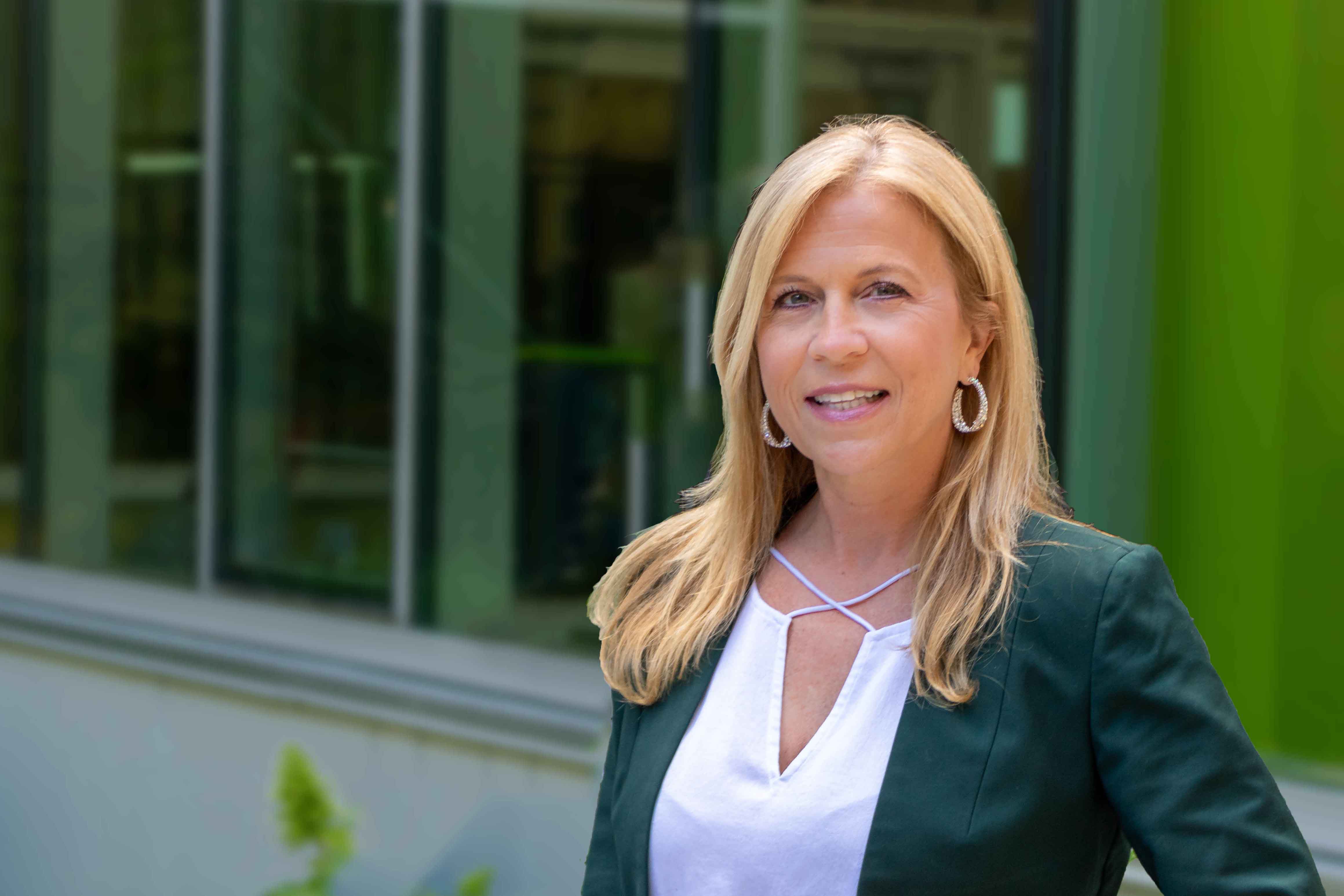 Melissa joined PBE in May 2019 as Director of Manufacturing before being promoted to Vice President of Manufacturing and Engineering in June 2020. She brings over 25 years of leadership experience in the areas of Operations, Engineering, Product Integration, and Continuous Improvement, working for several Fortune 500 companies in appliance and automotive industries.
Prior to joining Principle Business Enterprises, Melissa enjoyed a 15-year career at Whirlpool Corporation as a strong technical leader. She recently served as the Director of Technology for the company's plant based in Findlay, Ohio, with a prior role in their Central Manufacturing group, supporting five North America sites with Capital Acquisition. In 2019, the National Association of Manufacturers (NAM) honored Melissa as a recipient of its "STEP Ahead" award. She was one of a select group of women to receive the annual award, which celebrates female leaders in the manufacturing industry. Melissa is the consummate professional, known for her ability to drive exceptional business results while being an extraordinary developer of people.
Melissa holds a bachelor's degree in Mechanical Engineering from The University of Toledo, and a Master of Industrial Technology and Business from Bowling Green State University. She and her husband, Jason, have been married for over 15 years, and have a blended family of four children, Taylor, Jessica, Theron, and Emma. Melissa enjoys spending time with her family, traveling, health and fitness activities, volunteering in her church, and community activities.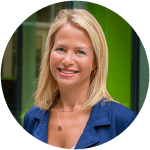 Ann Hertzfeld
VP, R&D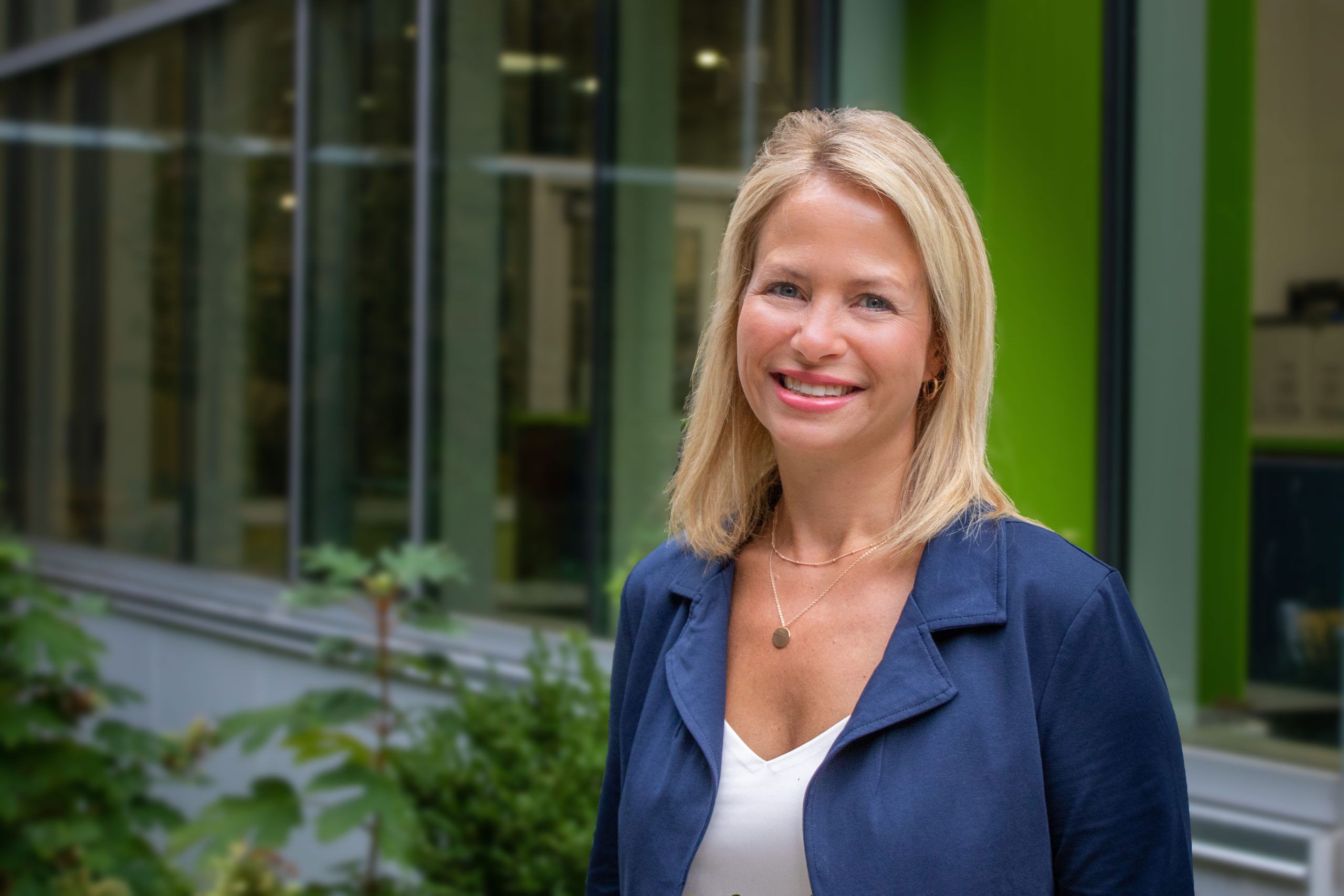 Ann joined PBE in 2016 as Customer Relations Manager on the Marketing team. She quickly tapped into her marketing skills and migrated into the role of Senior Manager of Marketing and Customer Service and then became Director of Marketing in 2018. During this time, Ann worked directly with Chuck and Carol Stocking (2nd generation owners) to develop a deep connection with the Tranquility brand, its consumers and products. She has a proven leadership ability to adapt and learn new processes and is also a master of PBE systems and navigating cross-functional projects.
Ann has spent over 20 years supporting consumer-branded organizations, their products and customers. Prior to joining PBE, Ann worked with Calphalon, part of Newell Brands for 13 years in various customer-focused roles. She was a brand champion and supported customer needs, working closely with the operation teams to continuously improve the consumer and associate experience. Prior to leaving Calphalon, she served as Human Resources Manager over multiple sites.
Ann graduated from Bowling Green State University with a Bachelor of Art in Business with a focus in Marketing. Outside of PBE, Ann is a mom to five children. She enjoys spending time outside, especially swimming in the summer months. She's dedicated to her family and enjoys watching them excel in their extracurricular activities.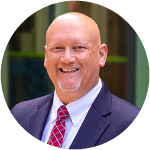 John Kerr
VP, Supply Chain & Procurement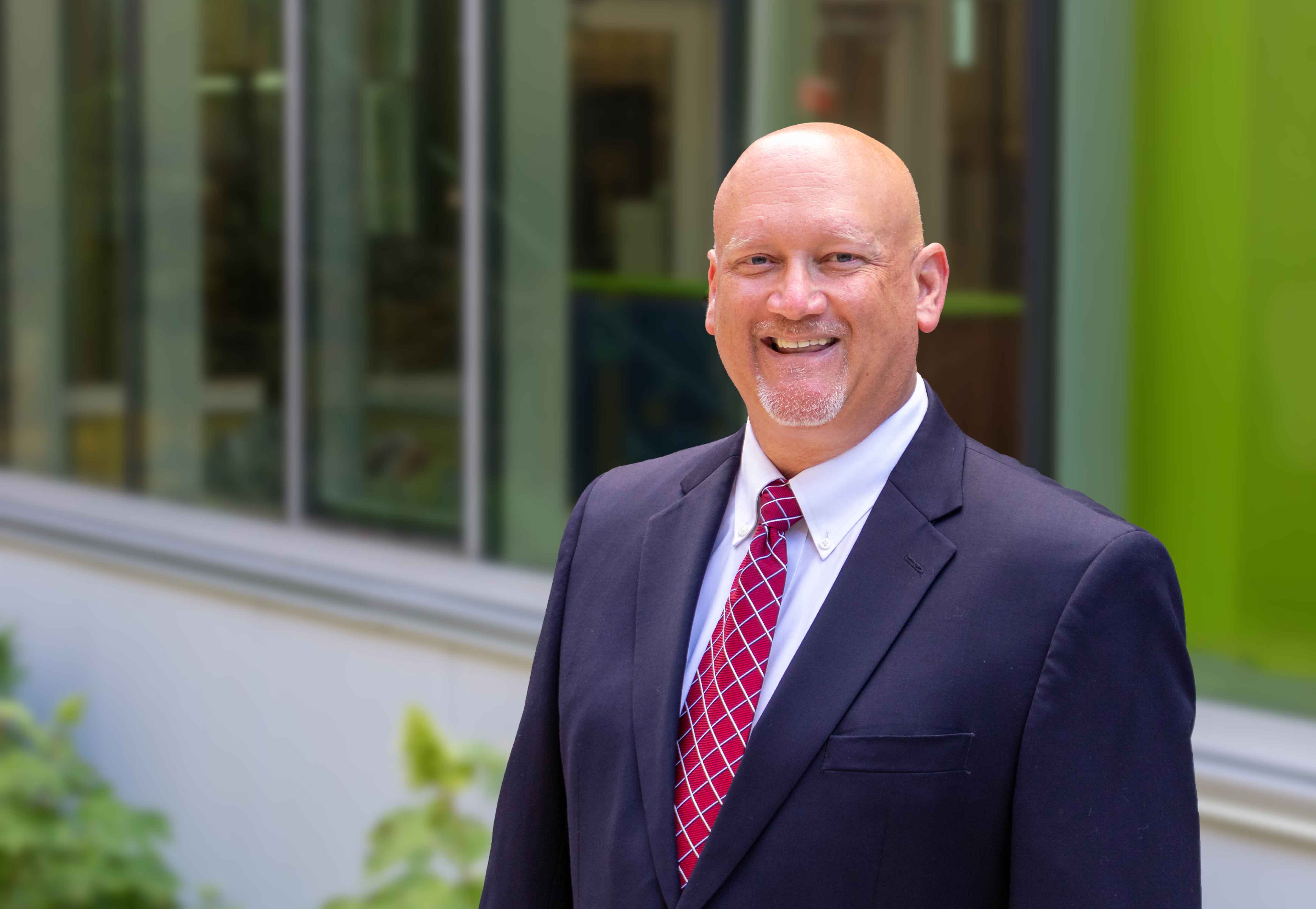 John brings over 30 years of experience leading supply chain, procurement, quality, operations, logistics and continuous improvement functions for several global, Fortune 500 organizations. John previously served as Senior Leader: Operations, Planning, and Finance of Owens Corning's Global Sourcing organization.
John held multiple leadership positions at Whirlpool Corporation, a leading major home appliance company, which included global deployments to Latin America, Europe, and Asia. He also spent time at Libbey Owens Ford, a producer of glass for automotive and building industries, and Eaton Corporation, a diversified power management company and global technology leader.
John holds a bachelor's and master's degree in Finance from The University of Toledo. He is a huge sports fan following the Mudhens, Walleye, The University of Toledo Rockets and Notre Dame. John and his wife, Cindy, have been married for over 30 years; they enjoy traveling, all things "Downtown Toledo", off-roading in their Jeep, serving in their church, and spending time with their sons, Wes and David.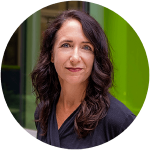 Lynn Miller
VP, People & Culture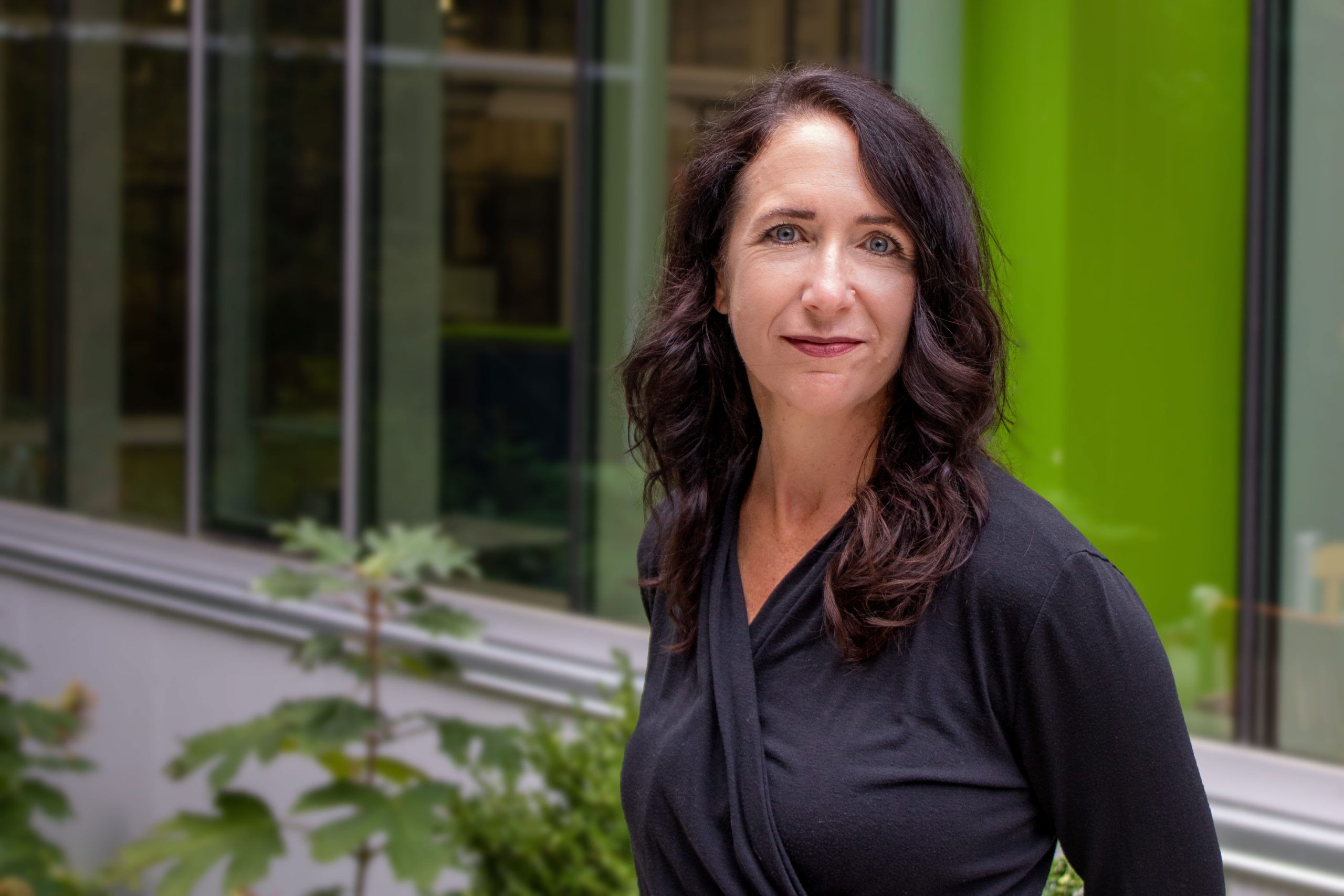 Lynn leads the Human Resources team in its continued efforts to innovate and enhance our training, benefits, recruiting, community relations and Associate engagement programs to best position PBE to meet the emerging needs of our workforce. This role's focus is to ensure PBE is a top place to work.
Lynn's breadth of experience spans over 25 years of HR leadership roles for a host of industries, including technology, food, insurance and humanities. Lynn recently served as Head of HR Business Operations for Kalmbach Feeds Inc., a regional leader in animal nutrition, where she supported HR needs for the company's manufacturing, logistics and sales functions.
Lynn's passion for people is demonstrated throughout her career. She has held leadership positions with renowned organizations such as Domino's Pizza Corporation, the largest pizza company in the world; Hanover Insurance Group, a national protector of business and individual assets; and The Toledo Museum of Art, an internationally recognized local gem.
Lynn holds a bachelor's degree in psychology from Bowling Green State University and is a certified Human Resources Business Partner through the Society for Human Resource Management (SHRM). She is also trained in the Myers Briggs, Caliber and Predictive Index (PI), which PBE uses to better understand Associate needs and build effective teams. Lynn resides in Findlay, Ohio on a hobby farm with her two dogs, Gigi and Rocky, and horse, Nick.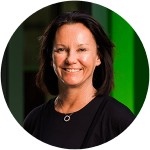 Heike Reid
VP, Business Development & Product Management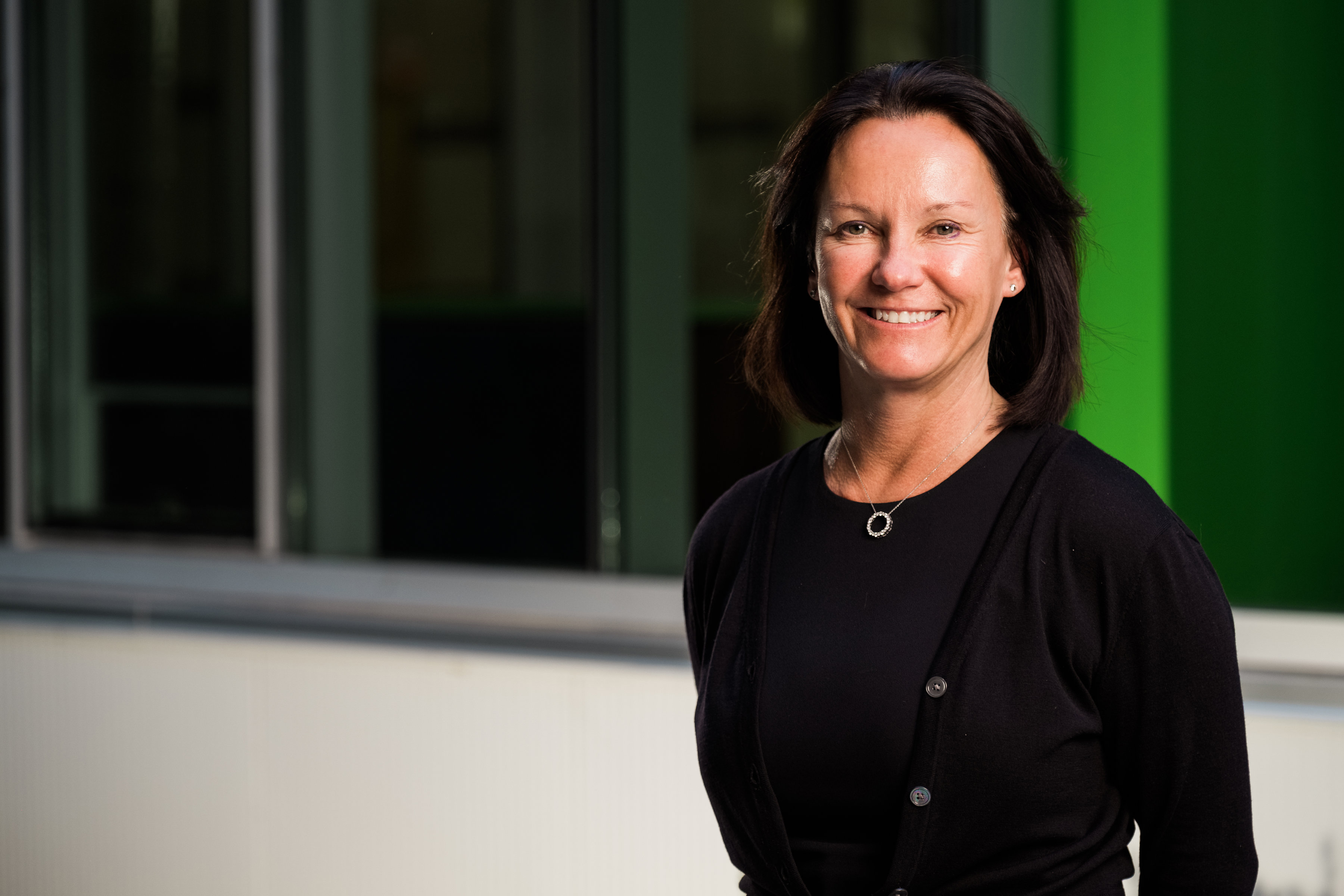 Heike joined Principle Business Enterprises in May 2016 as Vice President of Business Development, with responsibilities for the development of Private Label, Leading Edge Absorbent Product and Gelok business units.
Heike is a 25-year veteran of the Personal Care category, managing diverse product lines such as Baby Diapers, Feminine Hygiene, Adult Incontinence and Wipes, in Retail and Healthcare channels. She has held senior leadership roles with First Quality, Irving Consumer Products, Ontex BVA and Albaad USA.
Heike attended Ryerson University in Ontario, Canada. She is very focused on health and fitness and regularly spends time outdoors cycling or kayaking or doing classes at the gym.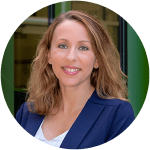 Angie Williams
VP, Sales & Marketing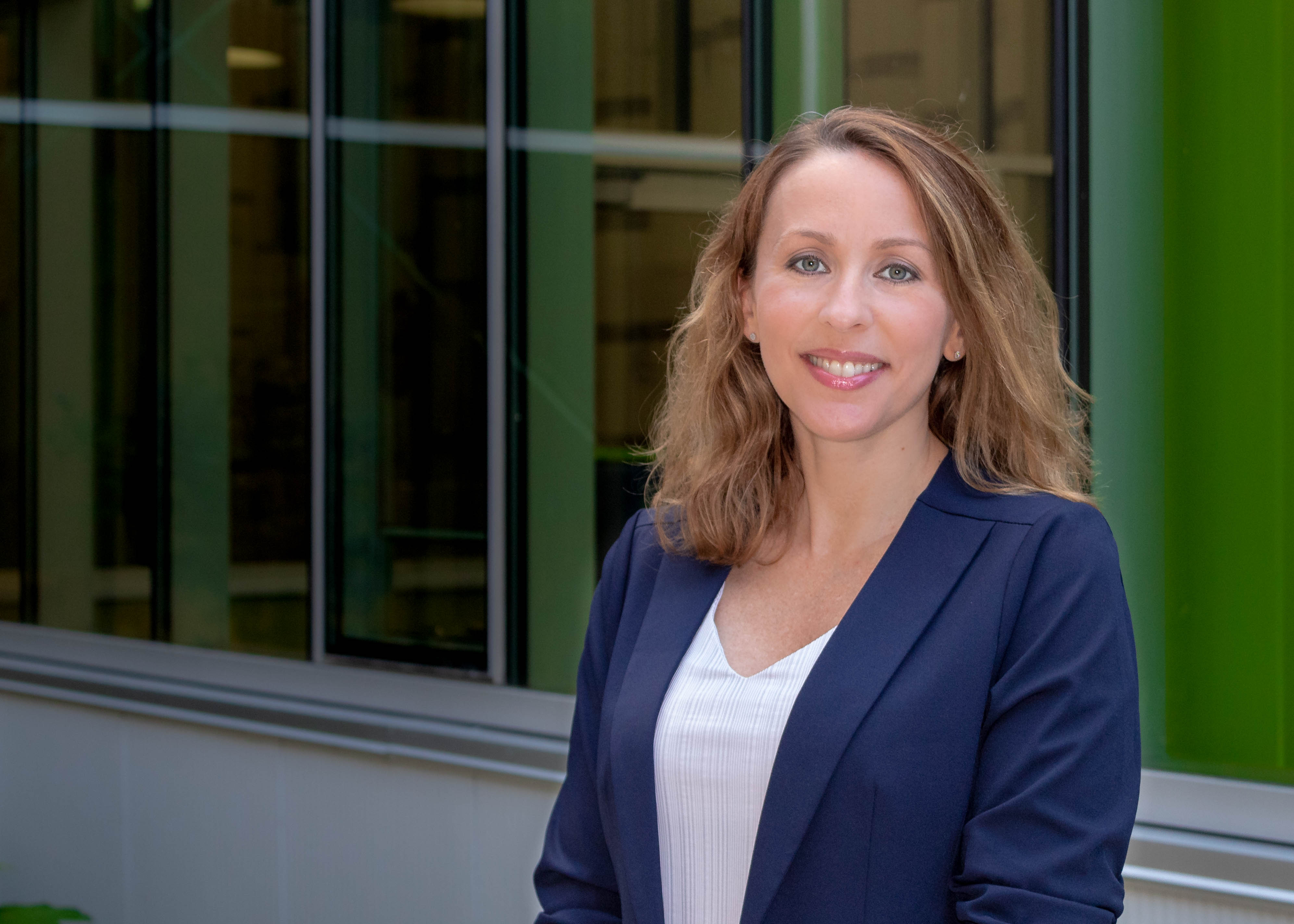 Angie joined PBE in 2018 as Vice President of Marketing and was promoted to VP of Sales and Marketing in 2023. With a management consulting background, Angie's marketing methodology is rooted in aligning associate and customer experiences to achieve business outcomes.
Prior to joining Principle Business Enterprises, Angie was the Senior Director of Product Success and Brand Strategy at Pepperjam, formerly part of eBay. There, she was accountable for guiding company communications and product development during continuous transformation. While working as a marketing leader for Gap International, a management consulting firm specializing in breakthrough performance, Angie helped build the marketing and creative systems that increased the company's brand awareness.
Angie graduated from Bowling Green State University with a BA in Visual Communication Technology, and recently moved back to the area from Philadelphia, PA. When Angie is not working or chasing her 2-year-old, she's playing golf, watching sports or cooking.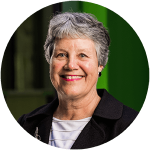 Carol Stocking
Vice-Chairman
PBE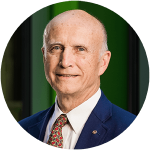 Chuck Stocking
Chairman
PBE

Andrew Stocking
President, CEO
PBE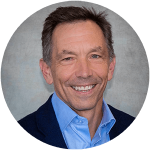 Bradley Whitehead
President
Fund For Our Economic Future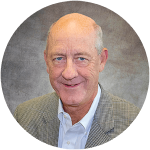 John Hills
Principal in Charge (Retired)
Rehmann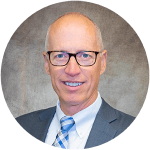 David Sipes
COO (Retired)
SSOE Group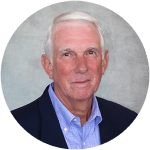 J.C. Anderson
EVP, Operations
Whirlpool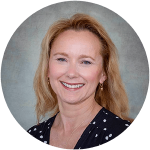 Amanda Backus
Chief Human Resources Officer
QMC-EMI Holdings Company, Inc.
Jack Randolph
President & CEO
Fitz-Randolph Consulting Resources LCC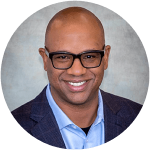 Jose Mendez-Andino
VP R&D Insulation
Owens Corning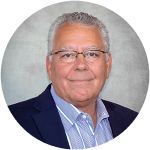 Ladd Nichols
Owner
First Coast  Medical Supply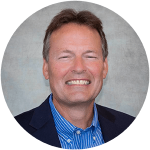 Thomas Waggoner
Vice President
Scotts Miracle Gro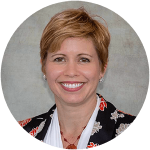 Jacquelyn Star
Manager,
Risk, Interface, & Assurance
Chevron