We love our mission and enjoy our work.
We are always seeking talented candidates for a wide range of roles, from the manufacturing floor to front office. PBE associates are committed to making a difference in the lives of the people we serve. PBE is dedicated to providing a safe and enriching work environment, along with a fulfilling work-life balance.
If this is the next job you're looking for, apply today!
OUR ASSOCIATES
Meet some of our talented PBE associates and learn their story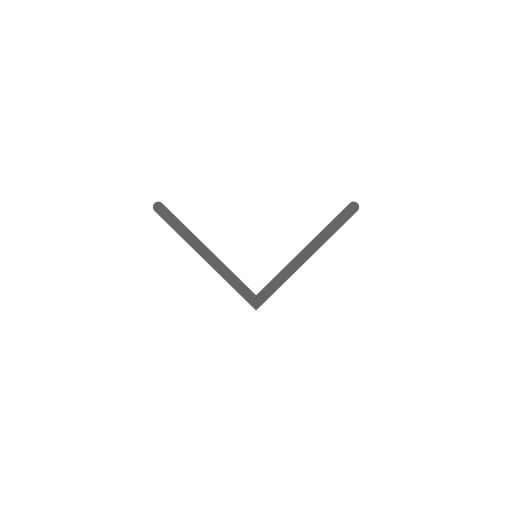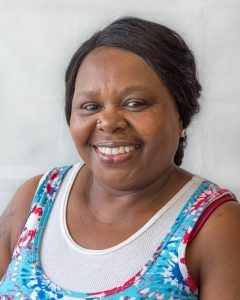 Linda Mack
Line 1 Crew, First Shift
• Came to PBE in search of job stability after a layoff.
• Has observed first-hand the benefits of the products she makes.
"I shared some of our products with a family member and she loved them. That's when I realized I was with a great company with great potential. This is definitely where I will end my working career."
"I joined PBE because the people I've known who work here had mentioned how well the company treats the associates. Many benefits offered far exceeded my expectations."
Sam Cardenas
Assistant Operator, First Shift
• Coaches high school Football and Wrestling.
• PBE's on the job cross-training have provided career advancement opportunities.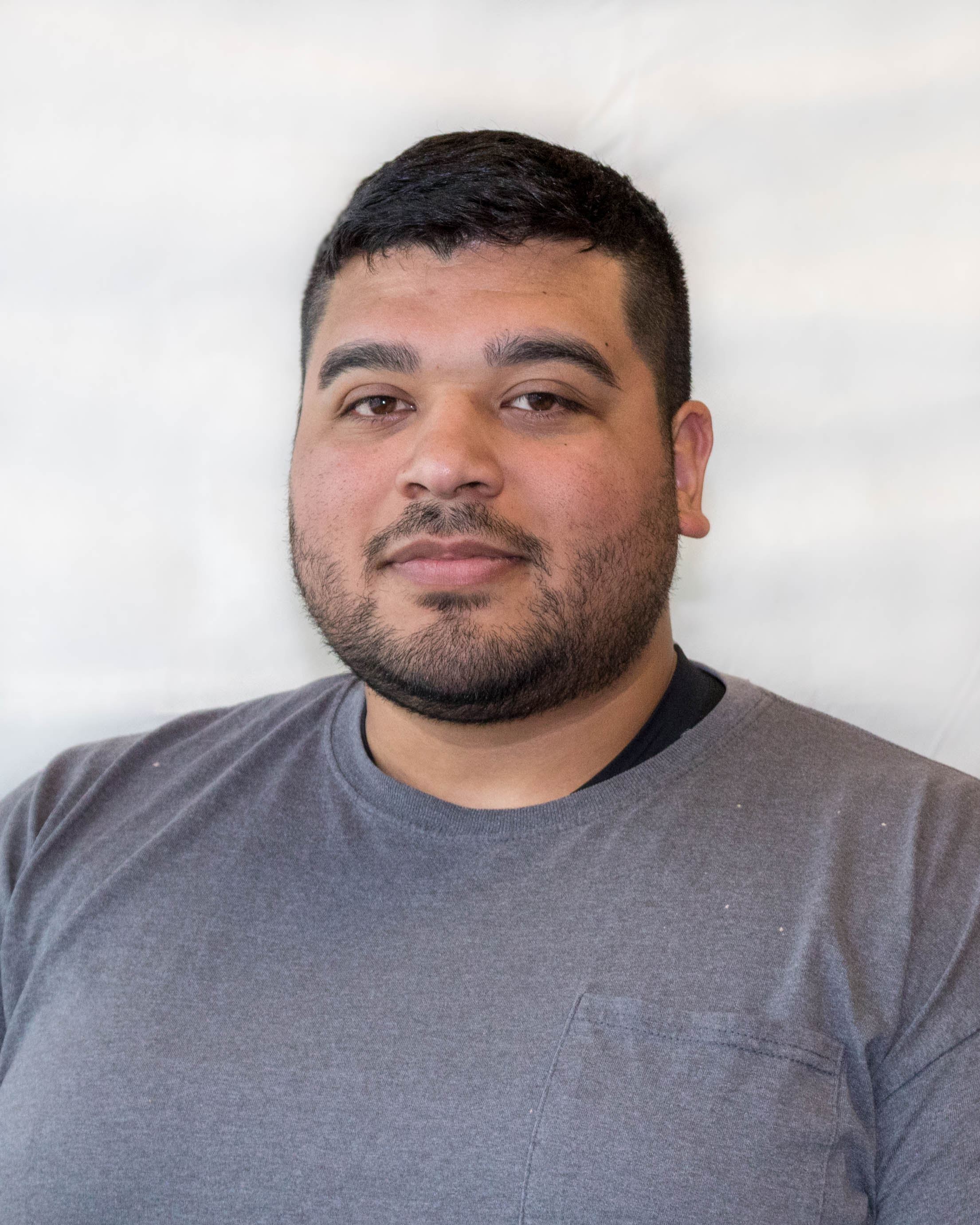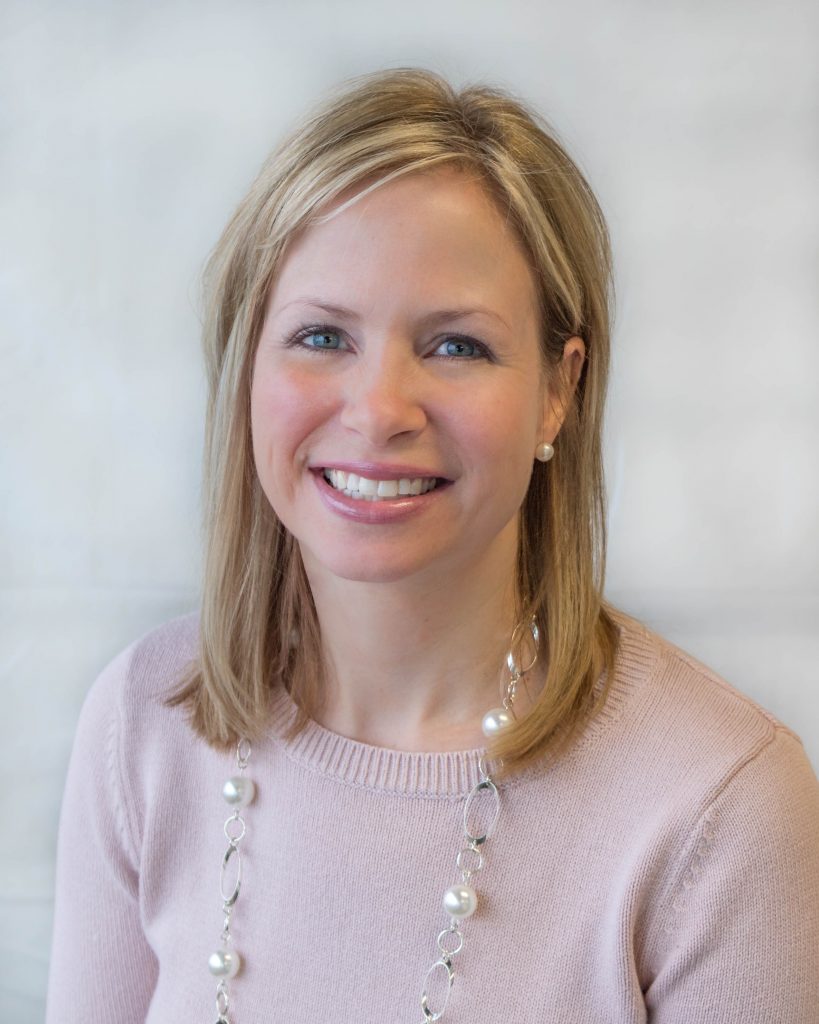 Ann Hertzfeld
Director of Marketing
• Third year at PBE
• From HR to Customer Service to Marketing, Ann's consumer focus is a perfect fit
• A mother of five and founder of the PBE Running Group
"Coming from a large publicly held company, it's been refreshing to work at PBE. I've had the opportunity to get involved in cross-functional projects, build new skills, and grow my career in new directions!"
"PBE has been a part of my life and my family's life for 30 years. They value uplifting the lives of their associates and customers – and I'm a direct recipient of that mission."
Tim Brand
Sr. Manager, Information Technology
• Started at PBE at age 19, working on the factory floor.
• With the help of PBE's tuition contribution plan, Tim earned a degree in Electronics and moved into the IT department.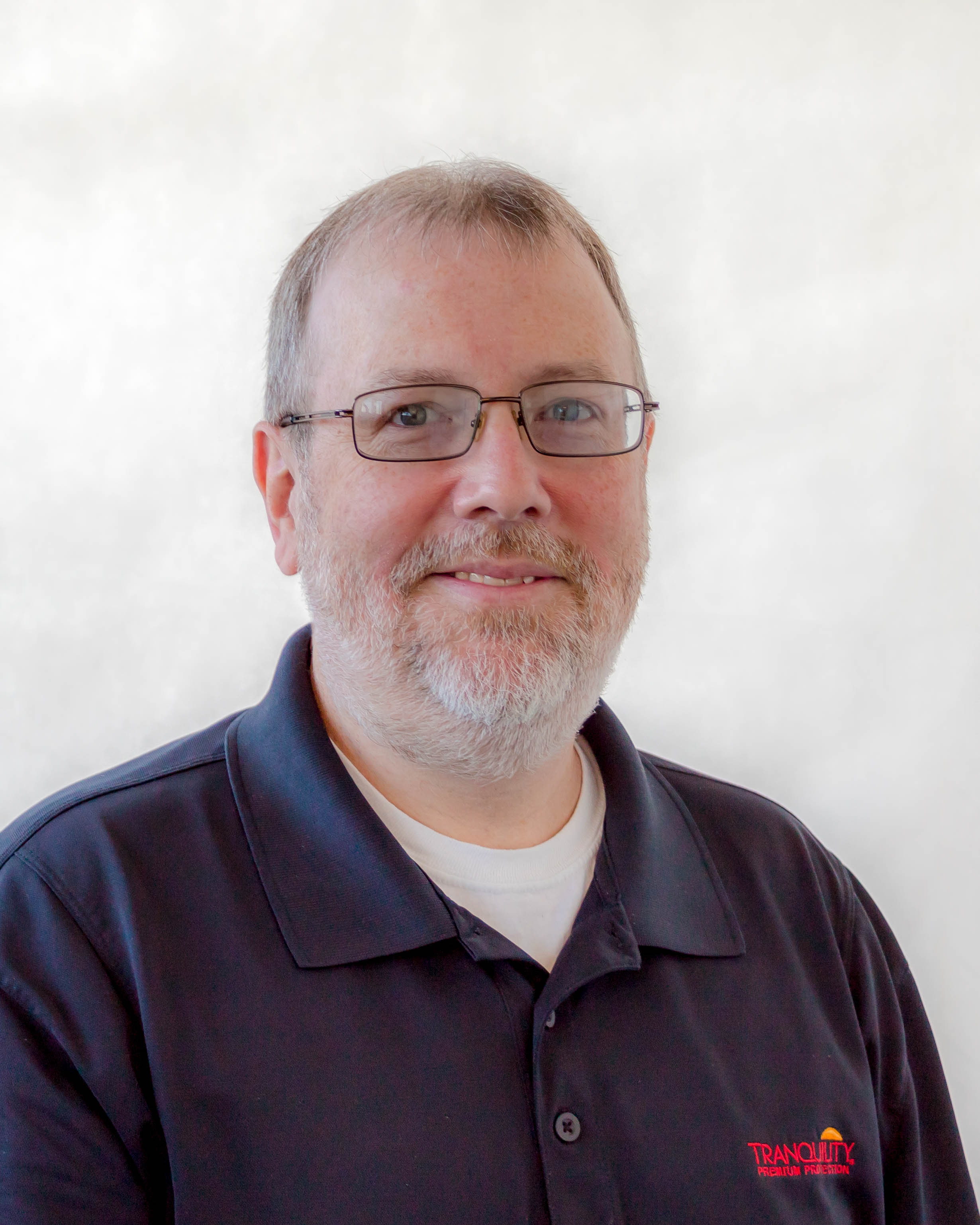 ---
We're committed to a better quality of life for our customers, our community, and our associates.
We offer true attention to work-life balance, personal development, and benefits like world class innovative healthcare.
If you like to improve people's lives and appreciate being recognized and rewarded for your work, we'd like to hear from you!